Assure a safe working environment for your business with risk management solutions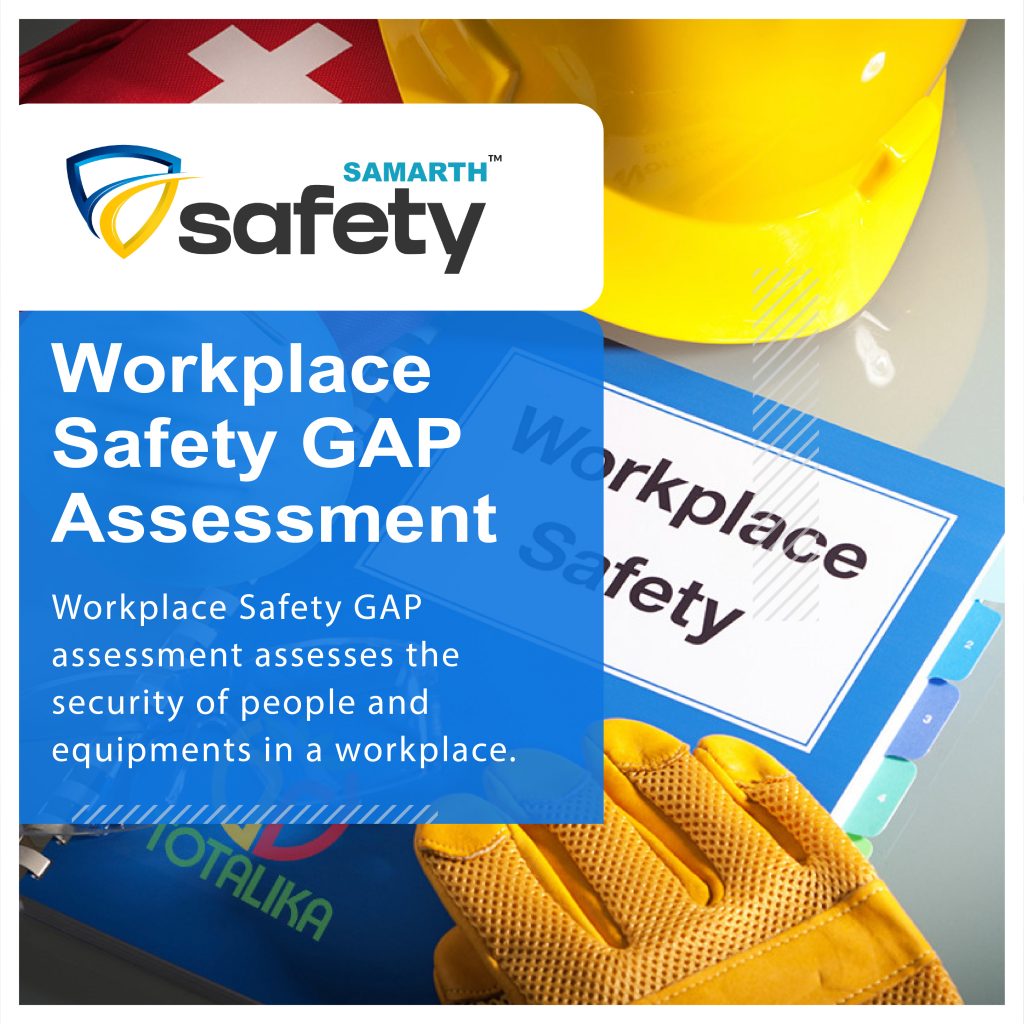 What's your risk tolerance? Proper risk management enables a team to minimize exposure and potential extra costs but the process ironically comes with its own risks. It requires large amounts of data, expertise, time and money. It might also give organizations a false sense of security. So what is your tolerance for risk? Let us go ahead and find out the answer to this question. Samarth Safety has qualified consultants who can help you find the answer.
Risk management is the process which involves, identifying, assessing and controlling threats to an organization's capital and earnings. Our risk management process includes strategic management errors, legal liabilities, human error and natural disasters. It also includes processes for identifying and controlling threats to digital assets like corporate data, personal identifiable information and intellectual property.
Samarth Safety's risk management plans include the following steps:
Establish context in which the rest of the process will take place.
Identify and define potential risks.
Analyze risks including determining odds of occurrence and consequences.
Assess and evaluate risks against the company's appetite.
Mitigate risks by developing specific risk controls for the highest ranked risks.
Monitor risks by following up on both risks and overall plans.
Communicate and consult with shareholders.
In a comprehensive business plan risk management runs much deeper and we understand that. Just as fortune favors a prepared mind so does the risk management. Our simple and prepared strategies help your business to offset losses when things don't go as planned.
Risk management strategies include risk avoidance, reduction, sharing and retaining. All strategic questions like "what can go wrong?", "How will it affect the organization?", "what can be done?", "How will we pay for it?", can easily be answered with our risk management solutions. Let us Improve your organization's overall key governing framework with our enhanced processes.